Page 5 of 5 ACC-821011 Polished Dash Gage Trim Set
<![if !vml]>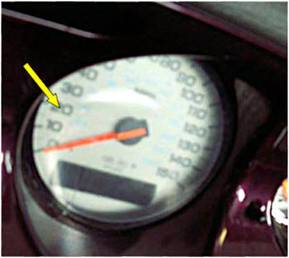 <![endif]> <![if !vml]>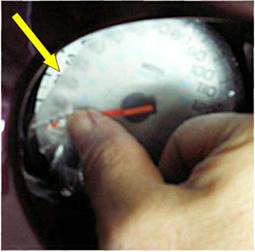 <![endif]>

Once circle sticker is firmly in place cut a small hole near the center and pull off the outer film cover.
This will leave only the thin black boarder.
<![if !vml]>
<![endif]> <![if !vml]>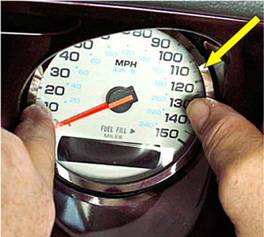 <![endif]>

Take your metal gage ring and peel off the back film to expose the sticky tape.
Center carefully and once in position press firmly down along the entire ring.
TheProwlerStore.com is a Hot Car Accessories, Inc. site

Copyright 2005 - 2022
Not affiliated with Chrysler Corporation or it's divisions.