Page 2 of 2
PROWLER Stainless Steel Polished Center Dash Trim
5. Wipe away any excess promoter after you have installed the Trim kit.
CARE AND MAINTENANCE: Care must be taken when cleaning your cover. It is a good idea to lightly dust your cover with a clean soft cloth first in order to prevent any particles from scratching it. Then wipe (using a new clean soft cloth) with a good quality streak free glass cleaner.

Questions: contact us at admin@TheProwlerStore.com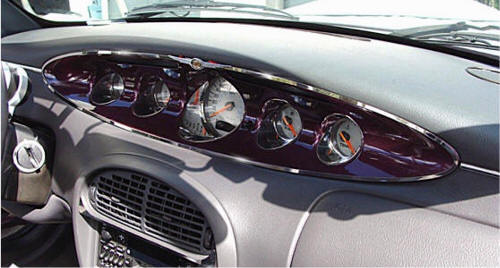 Picture 1
<![if !vml]>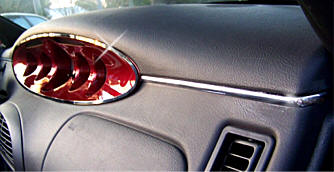 <![endif]>
Picture 2



TheProwlerStore.com is a Hot Car Accessories, Inc. site

Copyright 2005 - 2022
Not affiliated with Chrysler Corporation or it's divisions.