"World's Largest Selection of Prowler Products!"




How to lower and stow your Prowler Convertible Top.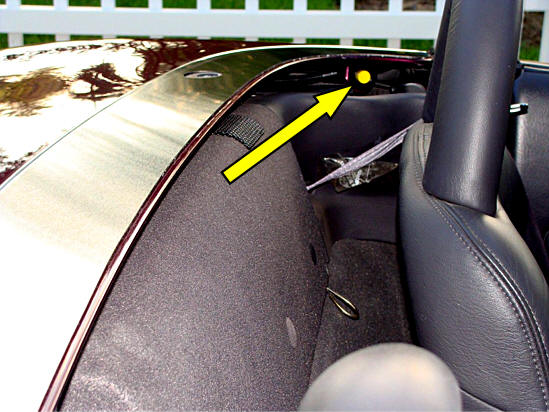 Push Yellow button behind Drivers Seat. This releases the trunk lock.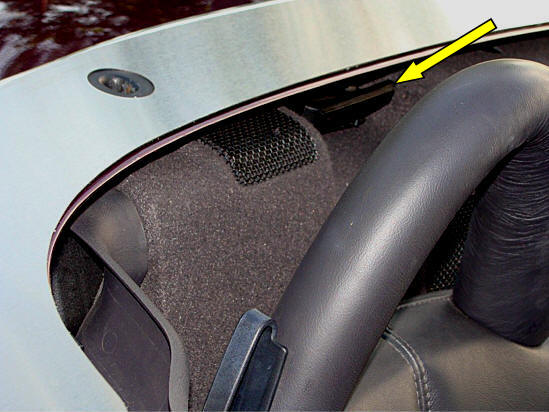 Pull handle lever out behind Passenger Seat. This releases the rear convertible top connectors.
TheProwlerStore.com is a Hot Car Accessories, Inc. site

Copyright 2005 - 2021
Not affiliated with Chrysler Corporation or it's divisions.