1997-2002 Chrysler /Plymouth Prowler Seat Covers
Custom Fit
NOTE: ALL 2-Tone Colors - come means your color choice in the center of seat with black on both sides. See examples below.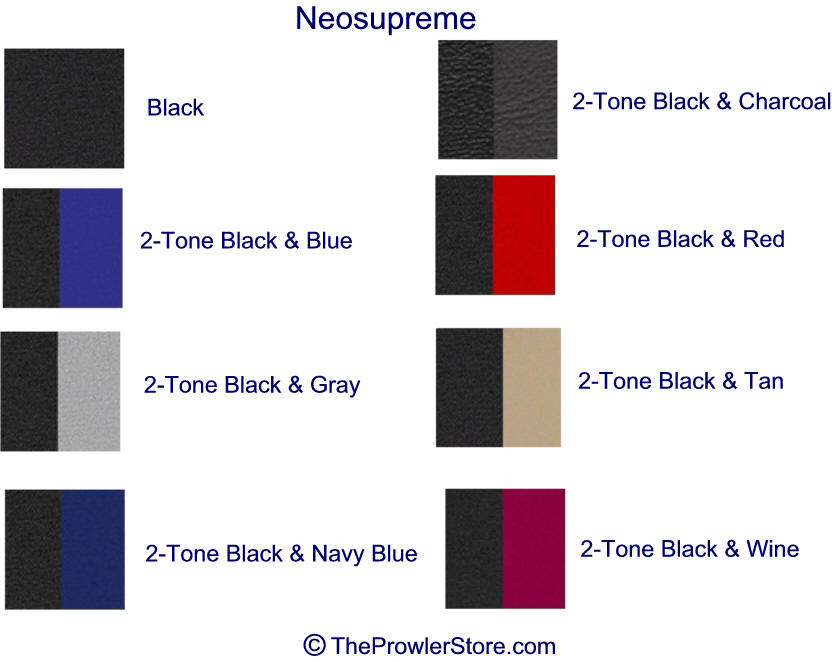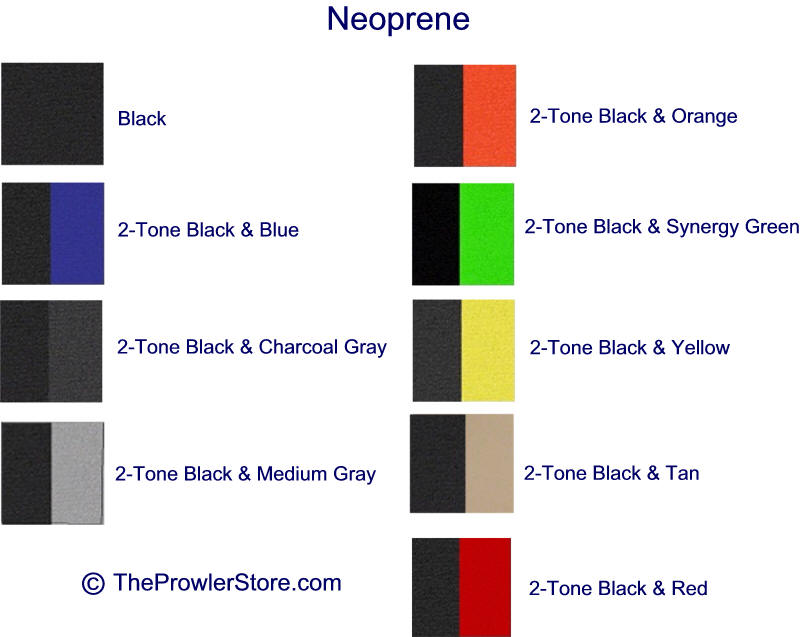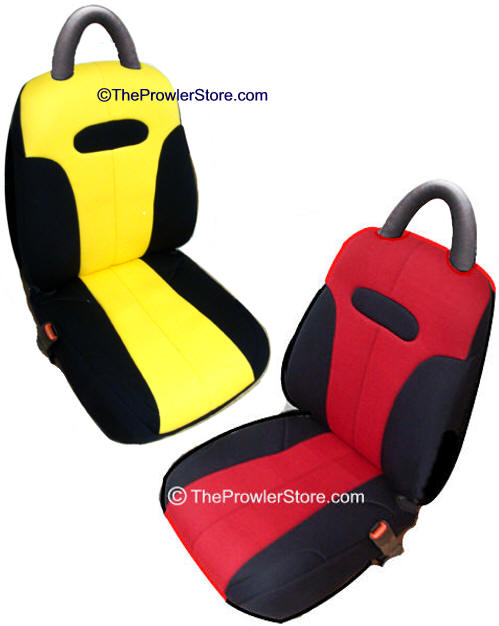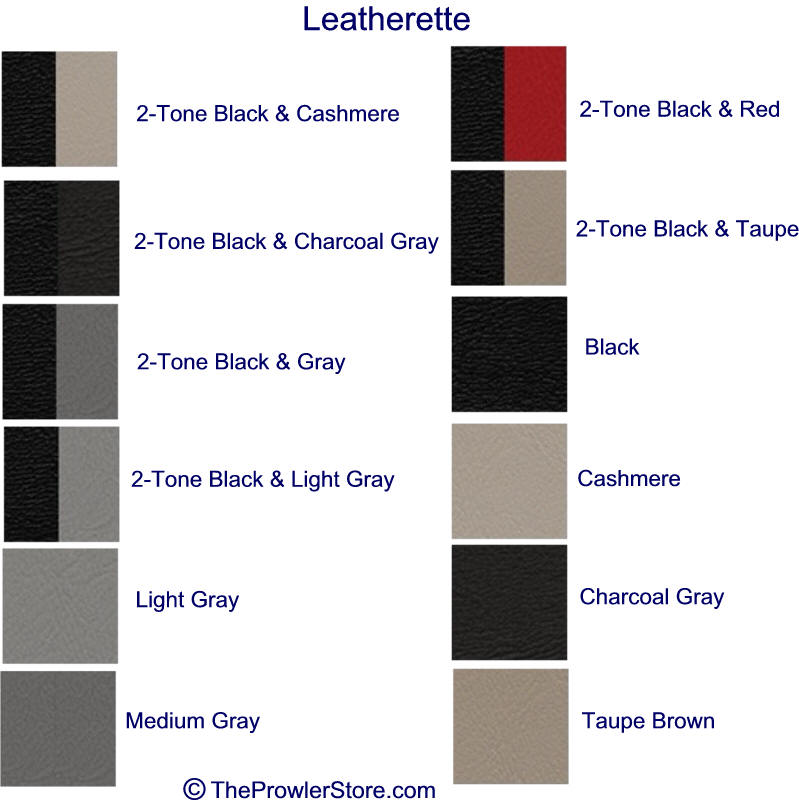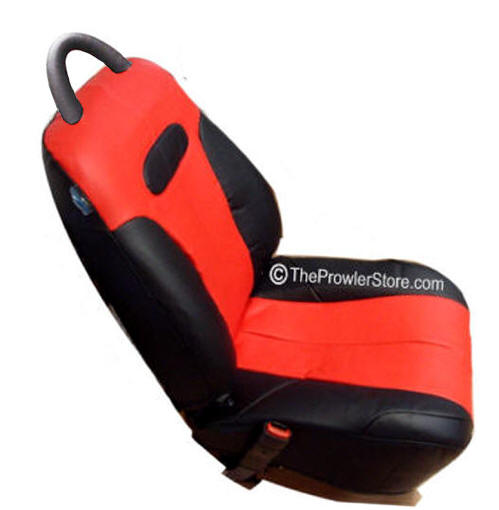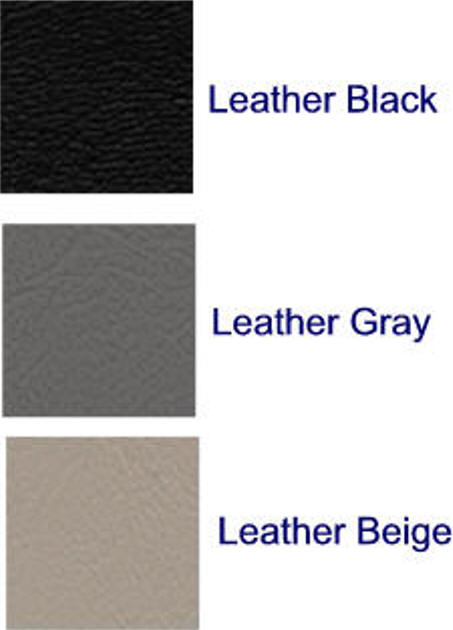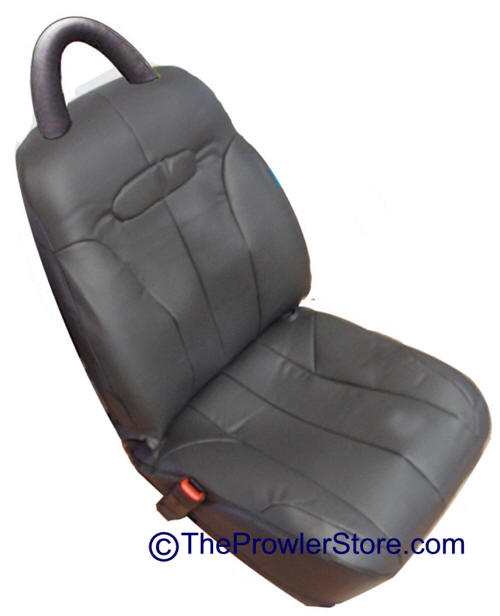 TheProwlerStore.com is a Hot Car Accessories, Inc. site
Copyright 2005 - 2015
Not affiliated with Chrysler Corporation or it's divisions.