<![if !vml]>

<![endif]>
Phone: 352 688 8160 M-F EST
Prowler Chrome Spindle Cap Set - 10pc ©
PART# ACC-822024
INSTALLATION INSTRUCTIONS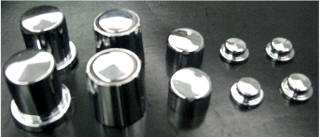 10 Chrome Caps included as shown above
1. Wash each bolt and nut are where you are going to install your caps with soap and water. Rinse and dry thoroughly.

2. Take each chrome cap and put it on the appropriate nut or bolt head - see the pictures included.
Once you are comfortable with where each cap goes and how it fits take the caps off.
3. You need to get a tube of silicone (we recommend clear adhesive). Put a dap on the stock nut or bolt head then press the appropriate chrome cap on to it.
Wipe off any silicone that oozes out.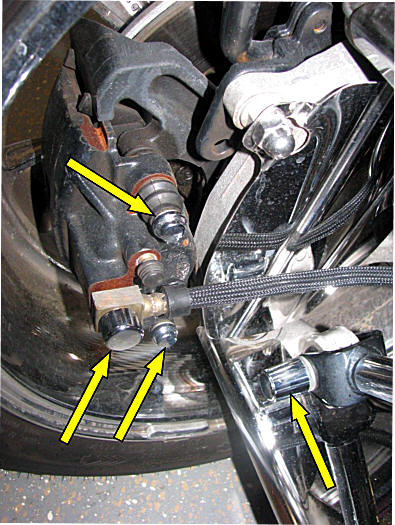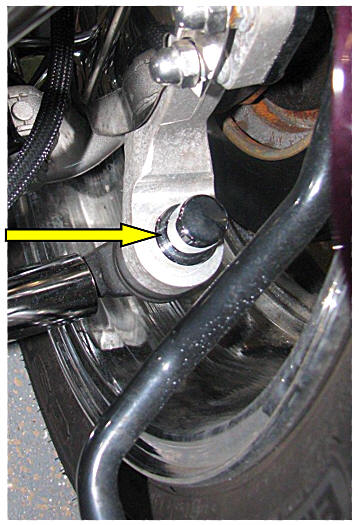 Questions? Please contact: admin@TheProwlerStore.com or 352 688 8160 M-F
TheProwlerStore.com is a Hot Car Accessories, Inc. site

Copyright 2005 - 2023
Not affiliated with Chrysler Corporation or it's divisions.