<![if !vml]>

<![endif]>
Phone: 352 688 8160 M-F EST
PROWLER I-Phone Cover
INSTALLATION INSTRUCTIONS
Part# ACC-821036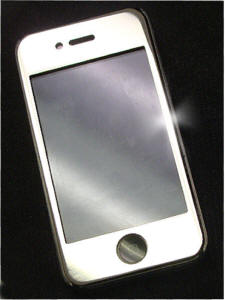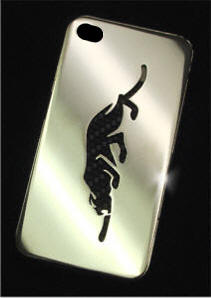 Included: Front and Back I-Phone Covers, small round button cover (optional)

First wipe phone front and back surfaces down is a soft cloth. Apply a little rubbing alcohol to the cloth so it is damp (do not put any liquid directly on the phone).
This will remove the finger oil and any grime.
Once it is dry, take the front I-Phone cover (without removing the liner from backside. Hold it to your I-Phone to ensure that it lines up properly with the cut outs in the cover. Move it around on the phone until you are completely satisfied with how you want it to be mounted.

Once you are sure then remove the liner from the back of the cover. Gently set it on your I-Phone surface. Make any tiny adjustments on the fit.
Once done then press firmly along the cover against the phone to ensure a good bond.
Repeat this process for the other cover.

The round button cover is optional. Install the same way as the covers.

Clean this polished surface with a soft cloth moistened with rubbing alcohol.
TheProwlerStore.com is a Hot Car Accessories, Inc. site

Copyright 2005 - 2023
Not affiliated with Chrysler Corporation or it's divisions.