This has opened into a new window
Spindle Cap© Plates 2pc Pictures

Completes the A-Arm Stainless Steel Cover Kit!
The Spindle Cap covers the inside knuckle of the wheel
with a high polished stainless steel formed plate.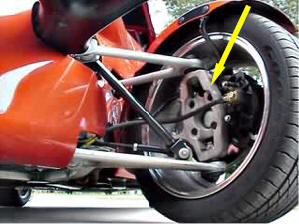 ▼ With Spindle Cap mounted and without ▲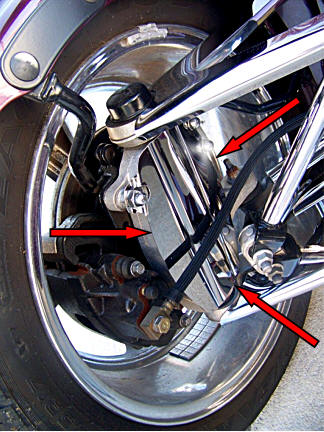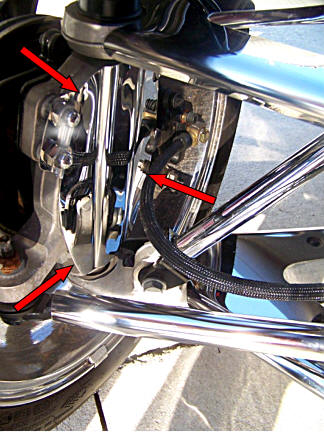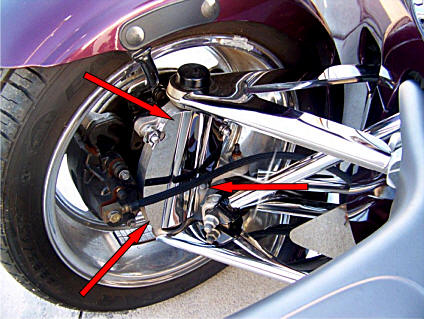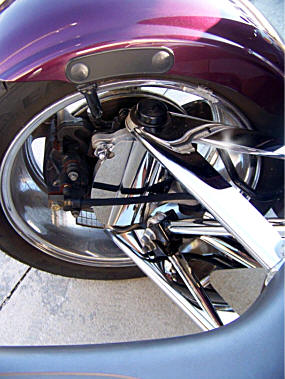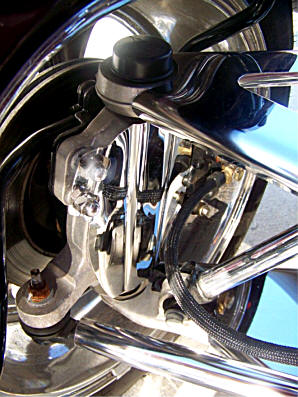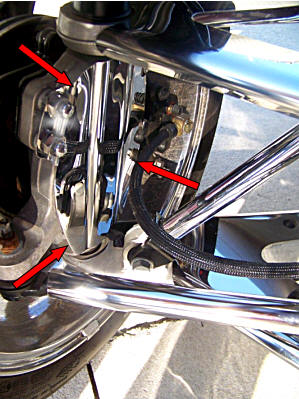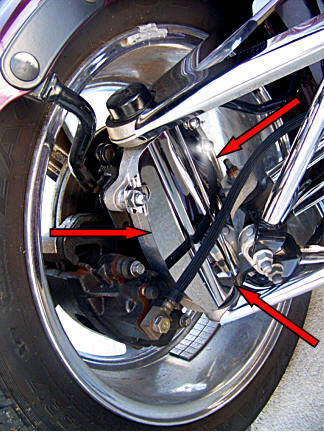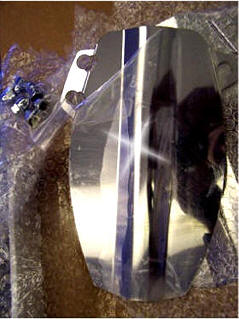 This has opened into a new window
TheProwlerStore.com is a Hot Car Accessories, Inc. site

Copyright 2005 - 2022
Not affiliated with Chrysler Corporation or it's divisions.