P

rowler Rear Hard Top Window
Installation

1. After the top has been painted you may install the window. First - clean the area where the double face tape will stick to the top around the outside edge of the window opening.
Use rubbing alcohol and a soft cloth and clean thoroughly. Take a piece of masking tape and try sticking to the painted area around the window opening on your top.
If the tape sticks readily it is ready for the next step, if no clean until it does. Try several areas to be sure. This is critical or the the frame will not permanently seal to the top.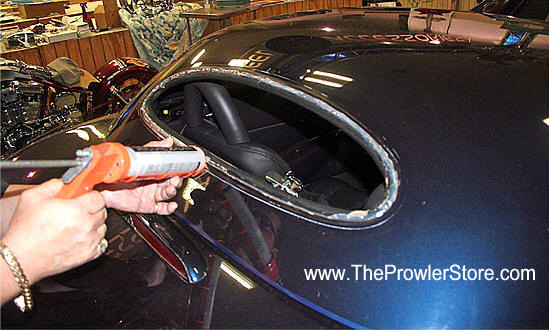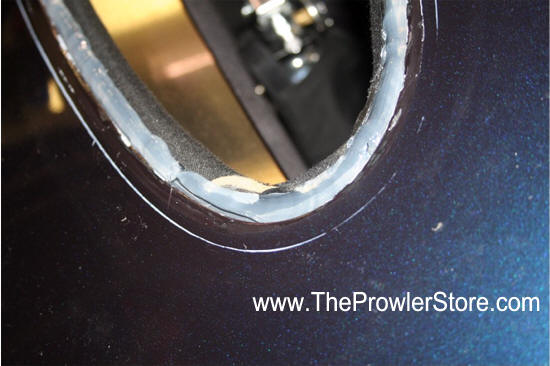 2. Using common clear or black silicon adhesive in a hand squeeze tube or in a caulk gun. Can be found at any Home Depot, Lowes stores or Wal-Mart stores (see one example below).
Put a 1/4" diameter bead around the window opening indent (right on top of the window interior liner). This is just to water proof the seal.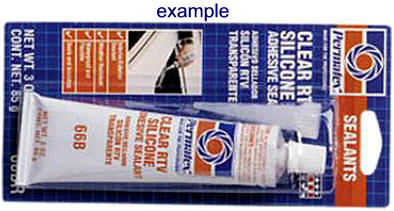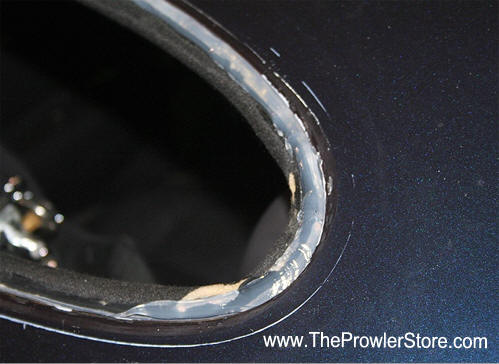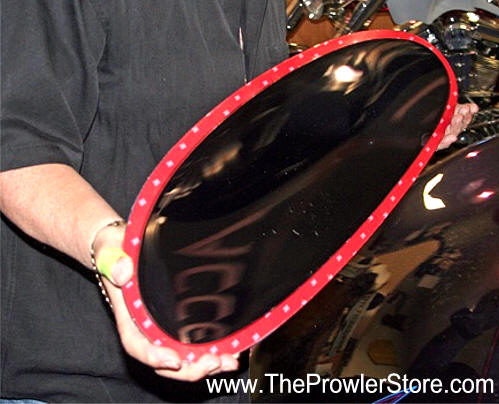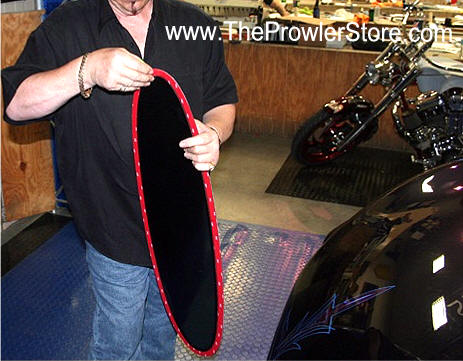 3. Take the Window and peel off the back red liner to expose the sticky adhesive metal frame back.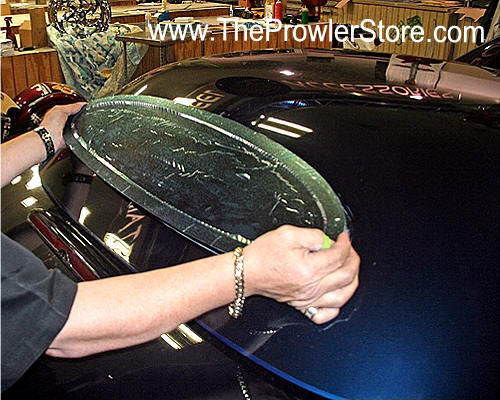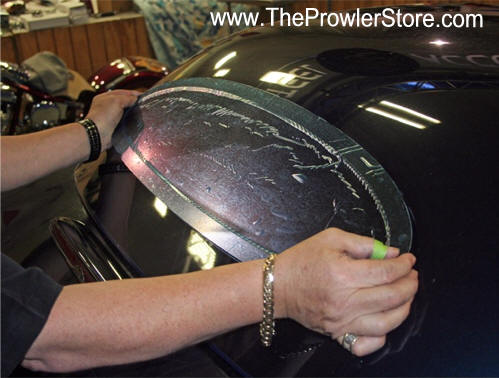 4. Carefully position the window into the window opening indent. Do not press down yet. Make final minor adjustments.
Once perfect, press down firmly along the whole frame working form the center out.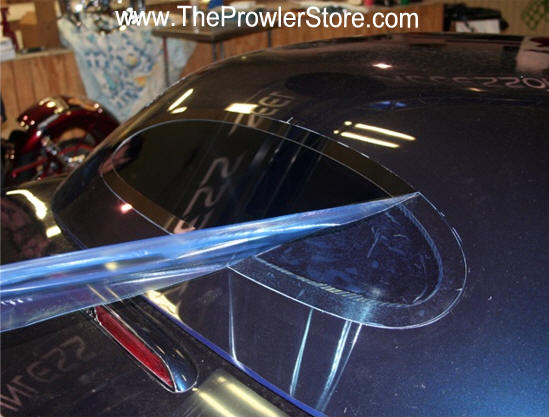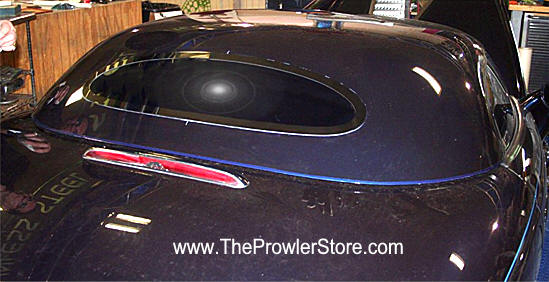 5. Let dry for 12 hours. Then pull the clear plastic protective liner off the window. You are done.