This has opened into a new window

P
rowler 97-02 Factory Style aftermarket Mud Flaps
Pictures
Front Flaps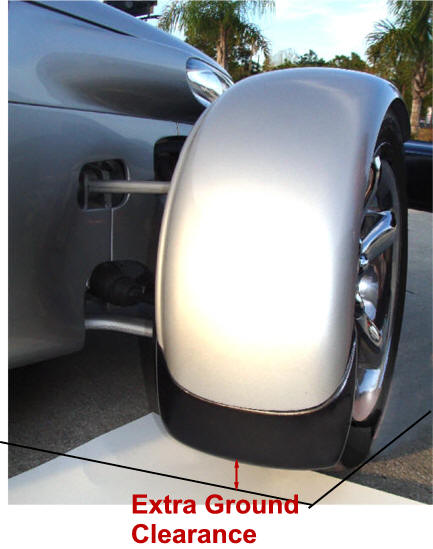 Old style Pictured mounted. New style is about 2.75" shorter.


Shortened - Front pair now available
Old style on top. New 2.75" shorter style on the bottom (yellow arrows)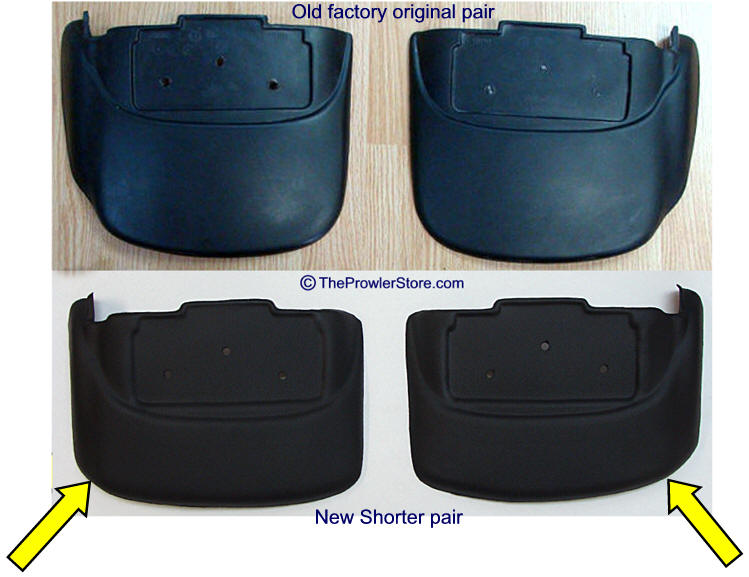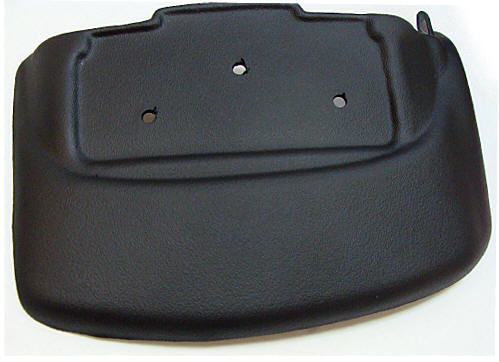 New Flap - Shown in hard plastic with slight texture - Above.

---


Shown in Carbon Fiber Above.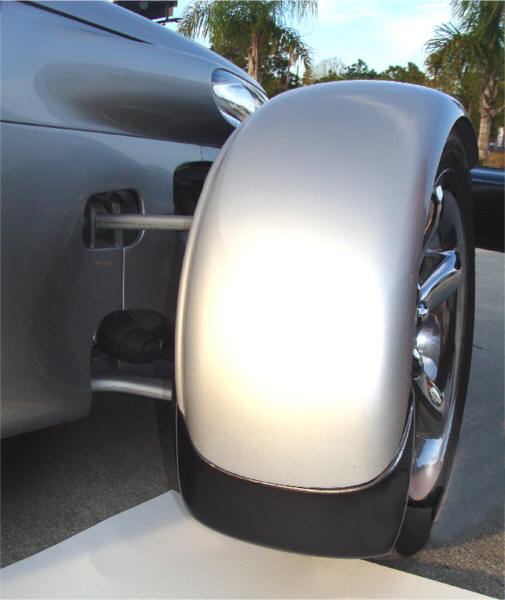 This has opened into a new window
TheProwlerStore.com is a Hot Car Accessories, Inc. site

Copyright 2005 - 2023
Not affiliated with Chrysler Corporation or it's divisions.