This has opened into a new window
Chrysler emblems and medallions for resale are new or like new in condition -
Each emblem has had all its' tabs cut off and double sided professional car body molding tape attached
to the entire back side. Simply peel and stick for a permanent mount.
Note: (Be very careful - once the tape touches your cars body surface it can not be moved.)
Part Number JU-1-05288694-AB Part Number JU-5011-615AA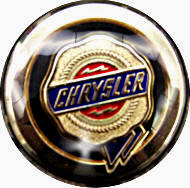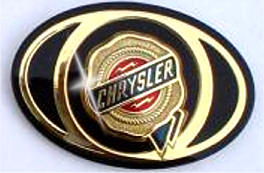 Round Gold Chrysler Emblem Oval Chrysler Emblem 2 3/4" X 1 15/16" X 1/8" high.
2 1/2" diameter X 1/4" high.
Part Number JU-PSL-47VXTAA Part Number PSL-76KS7AA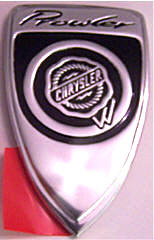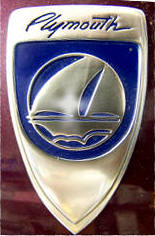 Chrysler Prowler Hood Emblem Plymouth Prowler Hood Emblem
Stock Emblem 2001-2002 Stock Emblem 1996-2000

Part Number JU-4805988AB
Straight Chrysler Wings Emblem (Large)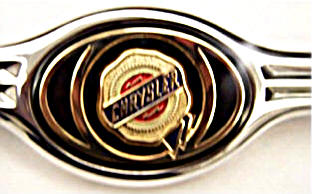 Straight Chrysler Wings Emblem (Large) 17 1/4" X 2 3/8" X 1/4" high.




Each Emblem's back is covered with double stick tape.
Simply peel off the red plastic liner and stick in place for a permanent bond.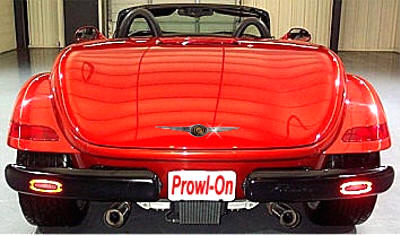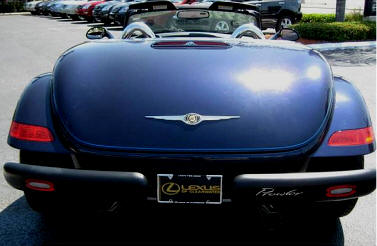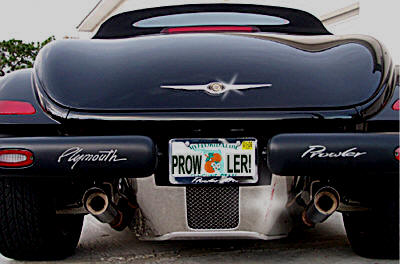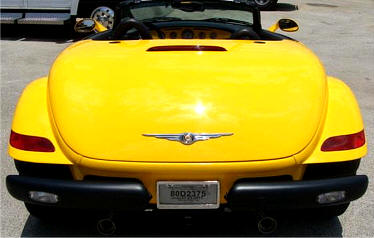 As mounted on 2000 Black Prowler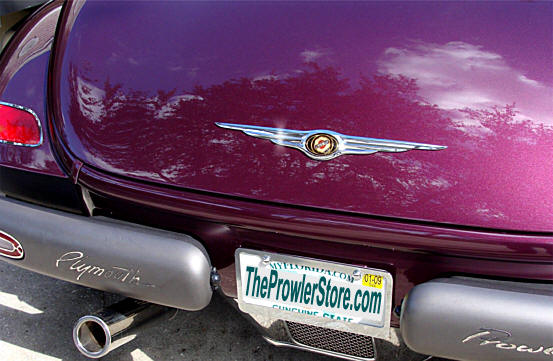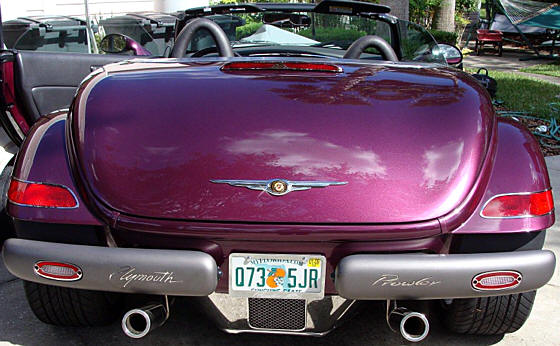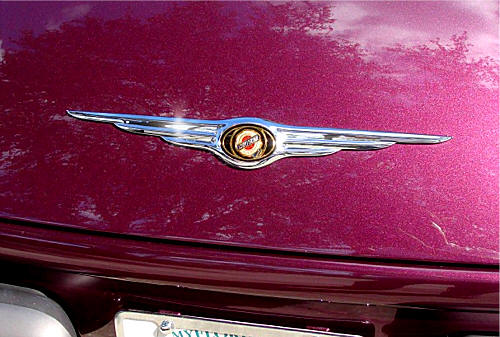 Comparing CWE001 to CWE002 in size


Part Number CWE002
Chrysler new OEM Straight Wings Emblem. (Medium)



This chromed hard resin emblem measures 14 1/2 inches long and a height of 1 7/16
inches through the center of the oval.





Blue in above photos is the tape tab to peel off.



Closer look at the center logo.
This has opened into a new window
TheProwlerStore.com is a Hot Car Accessories, Inc. site

Copyright 2005 - 2023
Not affiliated with Chrysler Corporation or it's divisions.